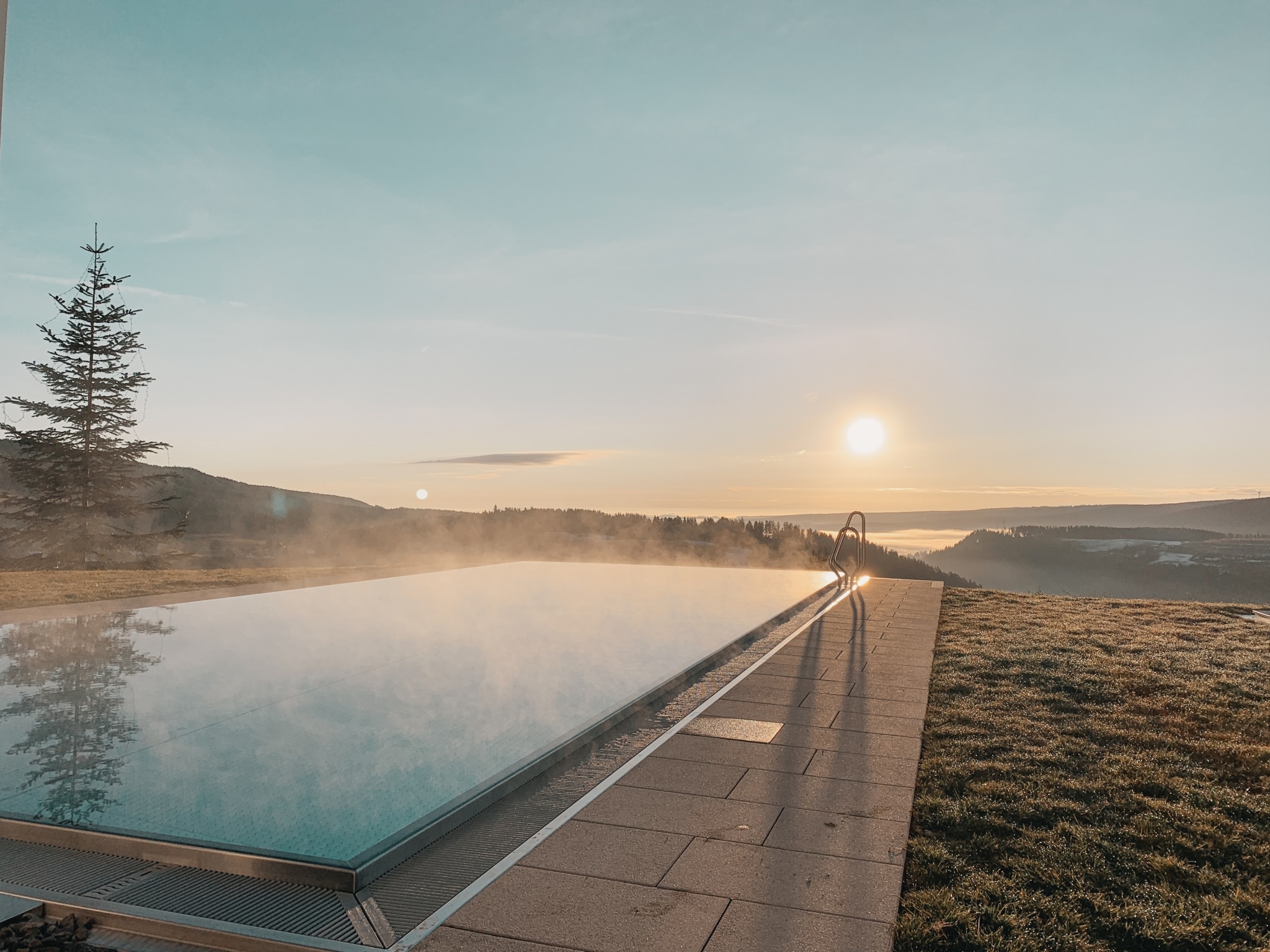 Holidays for the soul.
Mindfulness for body, soul and spirit.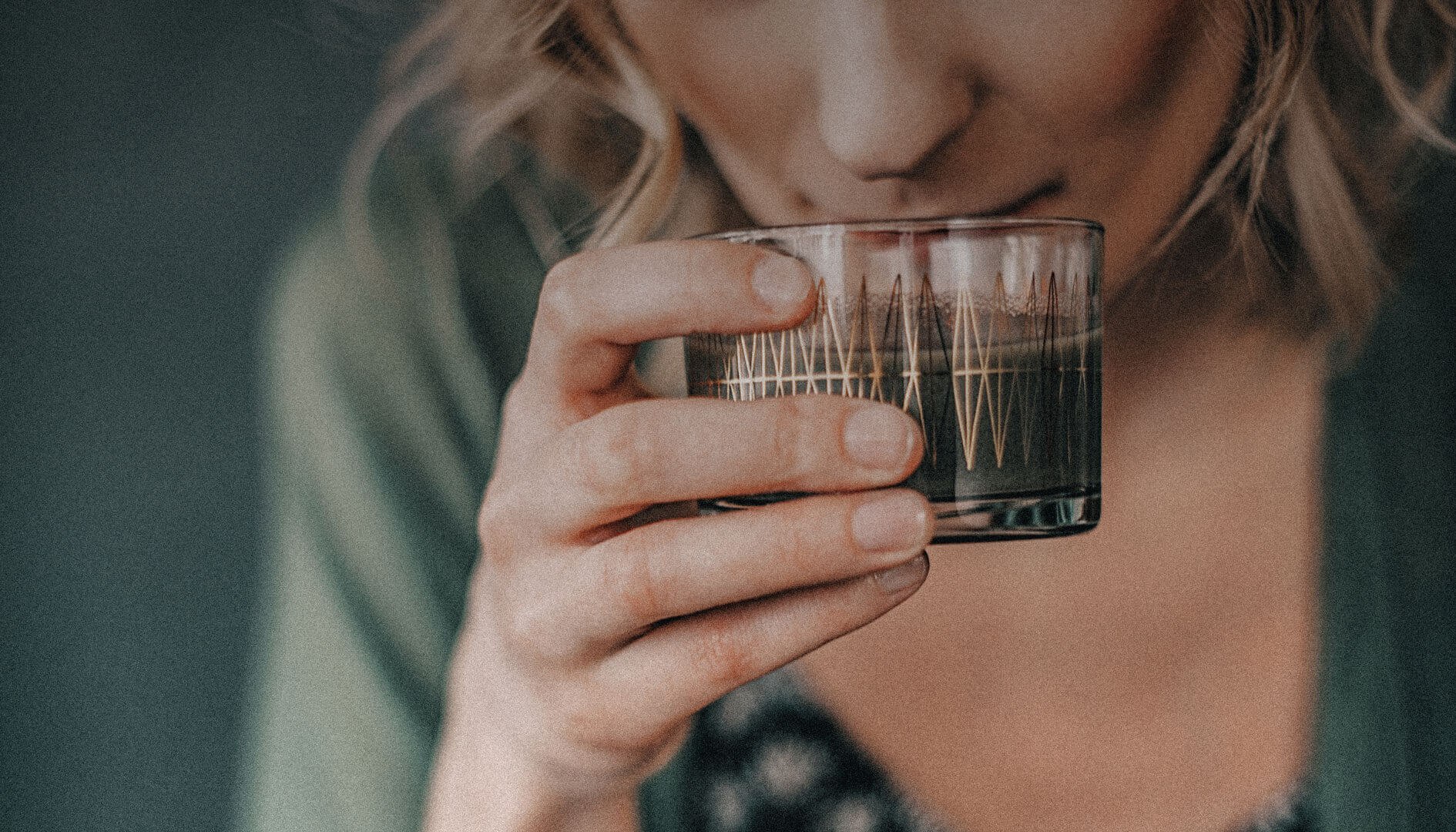 You have the vacation
we the plan! Great offers for your short trip to the Black Forest.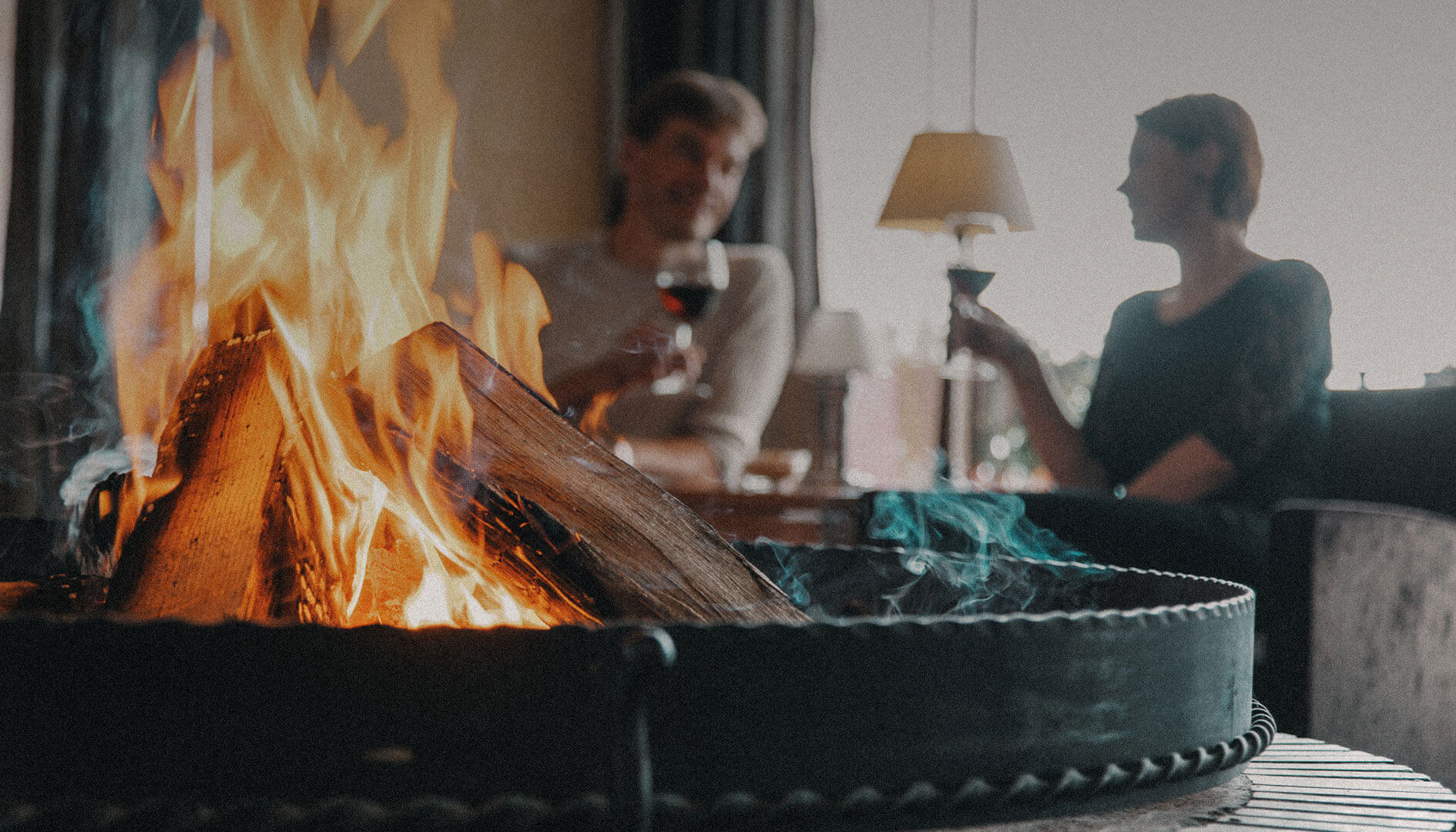 Four Star Superior Luxury:
Rooms and suites in
Black Forest Hotel
Saigehöhe
Your wellness hotel in
Black Forest above Lake Titisee
The four-star superior Hotel Saigerhöh is located in a beautiful natural landscape above Lake Titisee.
If you are looking for peace and relaxation, you will find it everywhere in and around the Hotel Saigerhöh. Located at the end of a traffic-calmed street, surrounded by forests, meadows and a breathtaking view of the valley and the mountains and Alps – where do we want to find the soul of the Black Forest if not here?