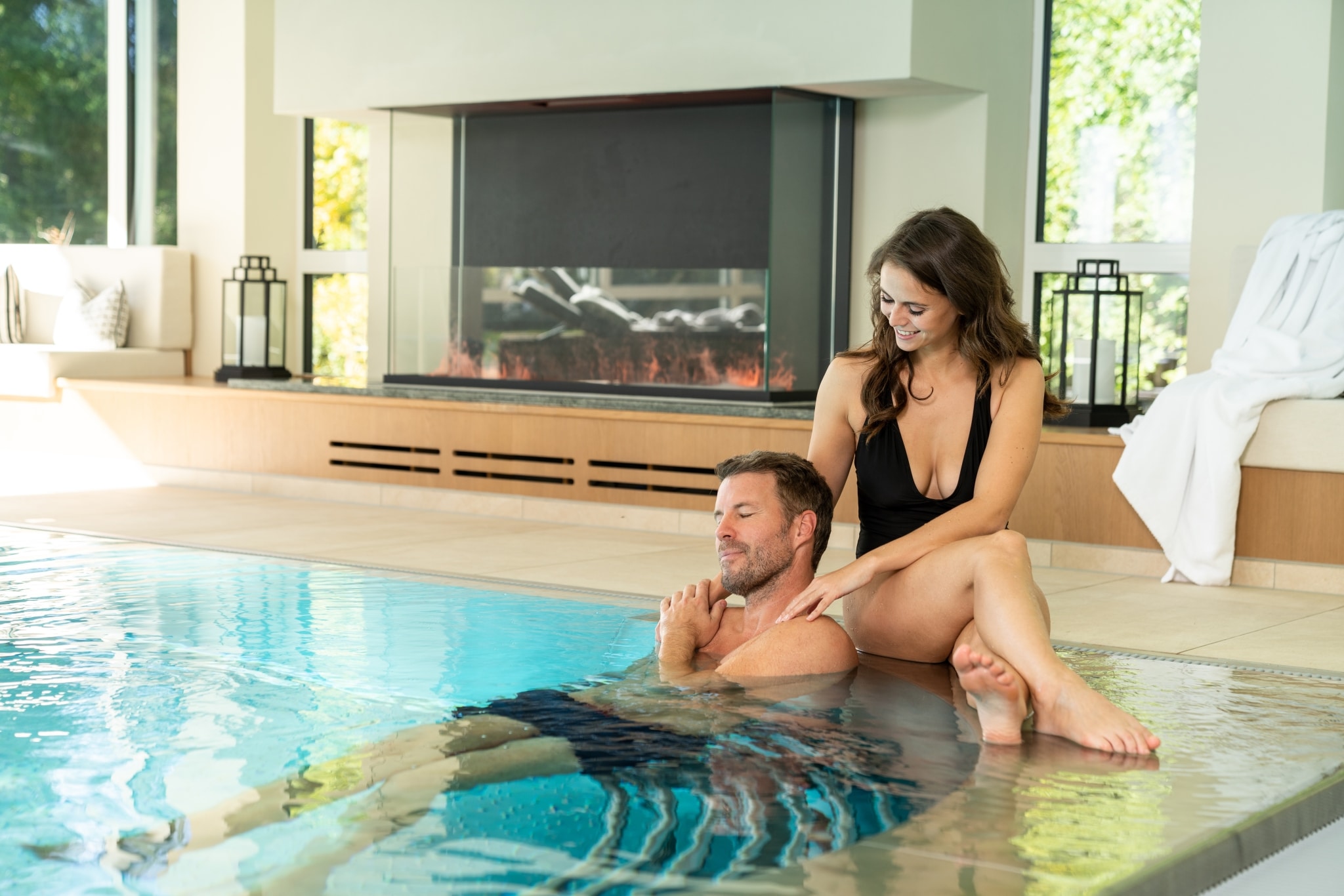 Spa & Wellbeing
Mindful of body, mind and soul
Feel good in the heights of the Black Forest
On the Saigerhöh, the interplay of the elements between forest and sky acts like a natural remedy. Relaxation, edification, a sense of fulfillment set in. The purity of the air is like balm, even for people with respiratory diseases. At the Hotel Saigerhöh we increase this powerful contribution of nature to the well-being and health of our guests.
For swimming and relaxing
Bathing area
Swim your lengths in our indoor pool (12x7m), which was only renovated in 2021, and relax in the integrated whirlpool or on the wide sunbathing areas in the water. Around the pool you will find relaxation loungers and quiet areas. Recharge your batteries with fresh table water and healthy tea, which are provided free of charge.
Or let yourself be captivated by the breathtaking view of our panorama pool (12x5m), which brings the valley and the Swiss Alps within reach.
When the weather is nice, there are loungers around our pools outside so you can relax and soak up the sun's rays.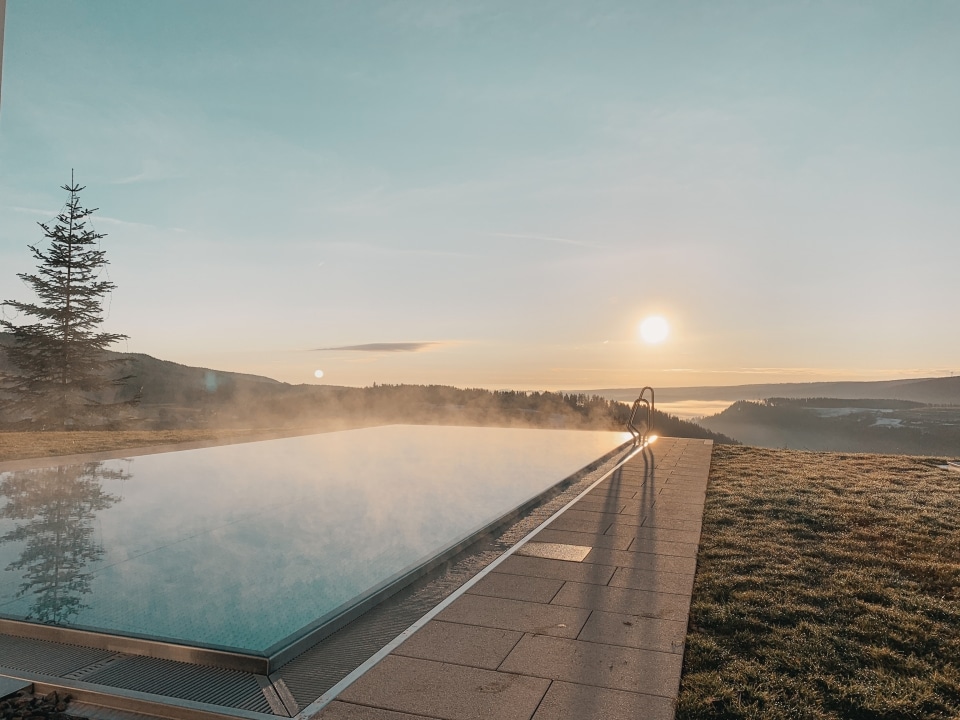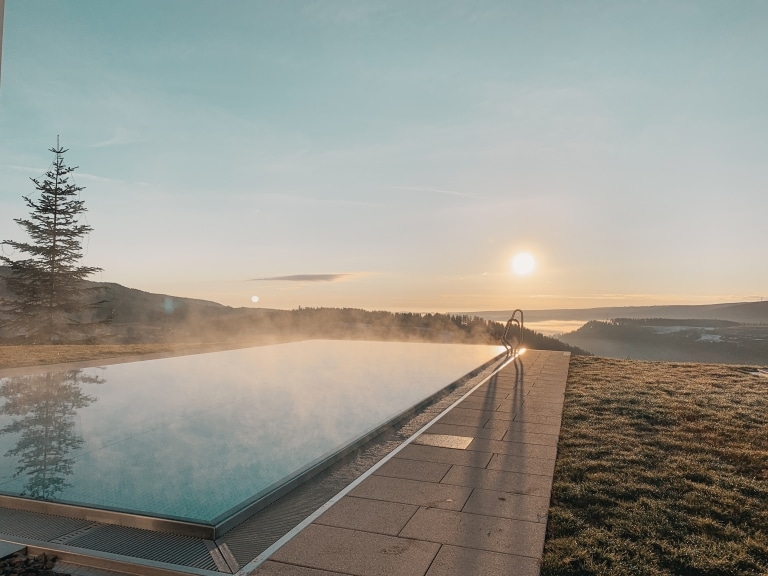 To relax and regenerate
Sauna area
Gather new strength in our bio-vital sauna (60°C) or in our Finnish sauna (85°C) and round off your time in the sauna with a visit to our steam bath. Various relaxation rooms and sunbathing areas are also available in our sauna area and a separate outdoor area invites you to cool off.
To relax and recharge
Massages and treatments
Let yourself be pampered by the gentle hands of our expert staff and feel all your tension and pain disappear and your skin glow. We treat our guests with exquisite kindness and discretion and give them our full attention. You can expect a comprehensive and high-quality spa and wellness offer with nourishing packs and infusions, soothing massages and cosmetic treatments.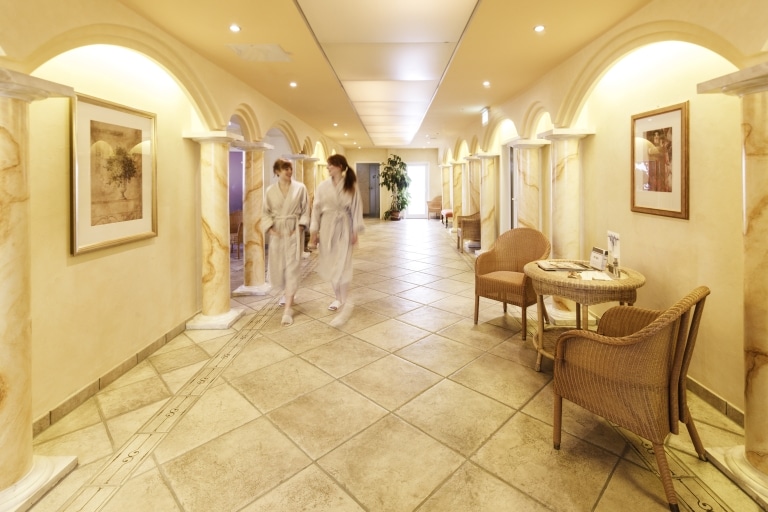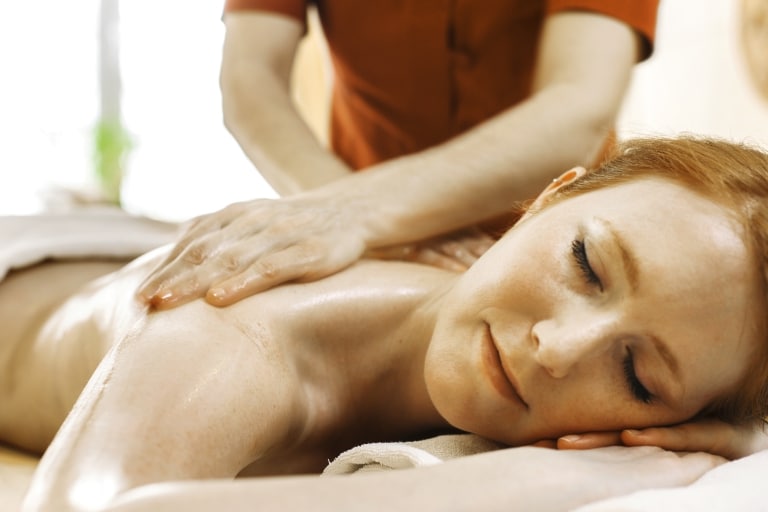 For exhausting & grounding
Fitness & Active
If you want to do sports, you are in good hands in our bright and light-flooded fitness room with a wide range of training options.
In addition, you can be guided through all programs and levels free of charge via online coaching with Fitnessraum.de – be it yoga, Pilates or endurance training.
There are also a variety of leisure options available around the hotel and in the region. The most beautiful hiking and cycling trails start right on the Saigerhöh.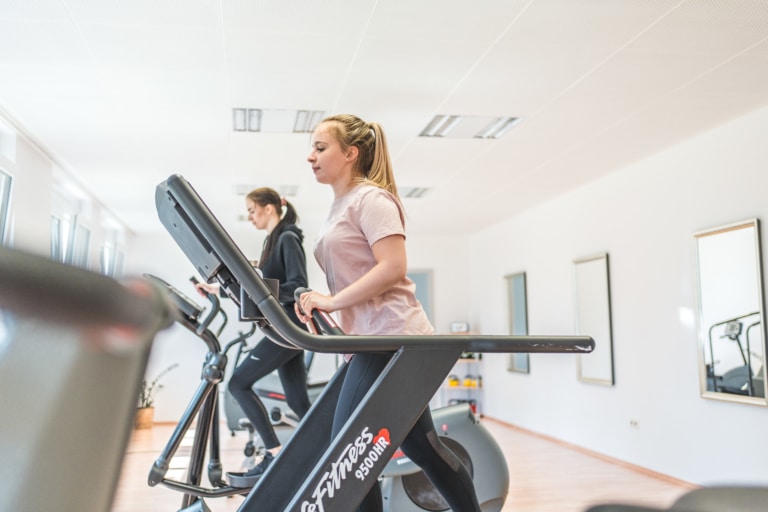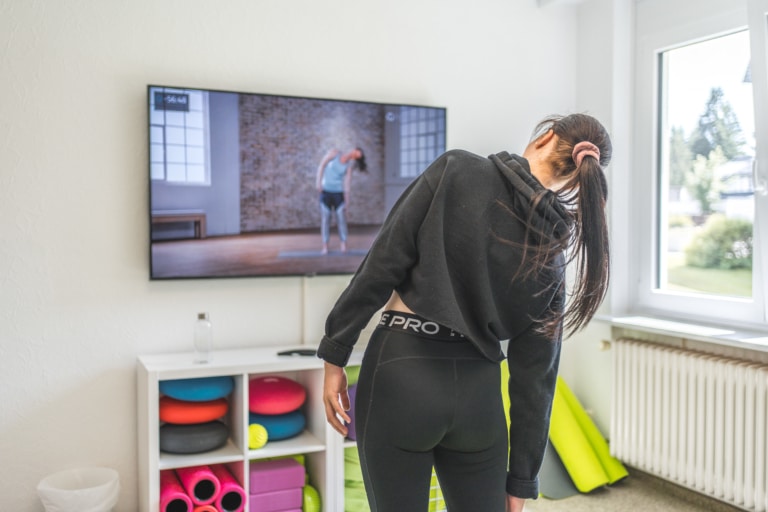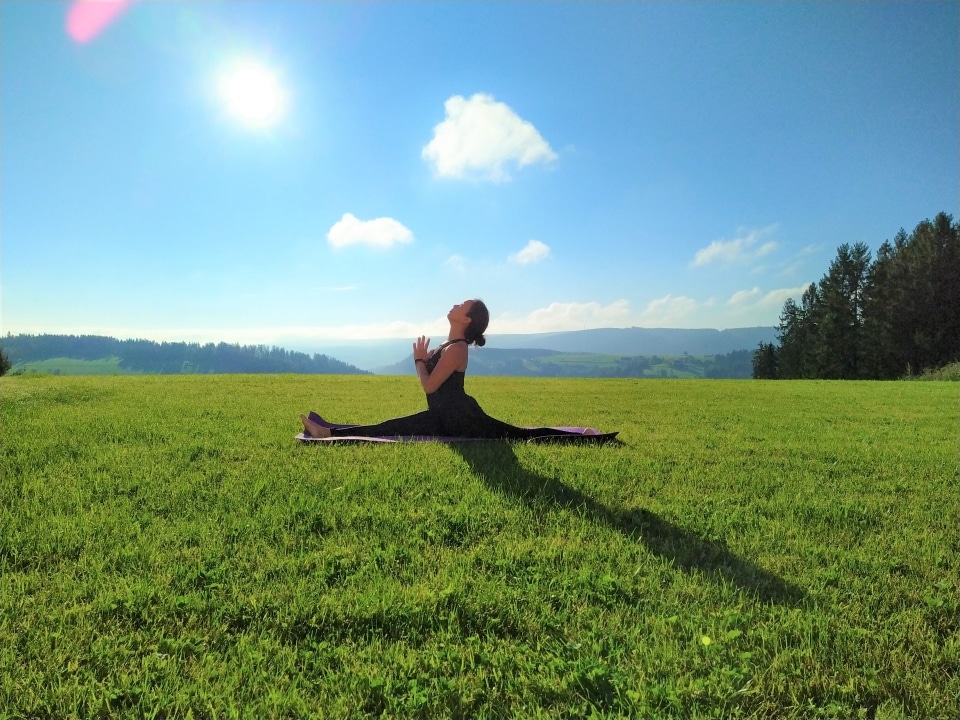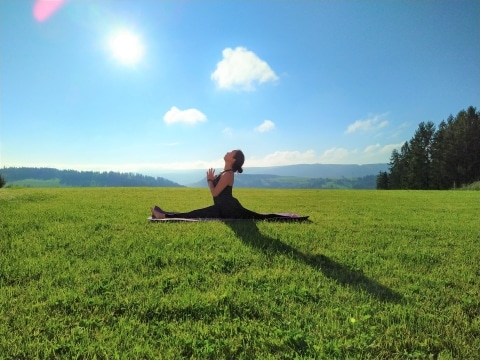 Enjoyable moments in our restaurants
Culinary
Exclusive gourmet moments are the icing on the cake of your romantic, active and wellness experiences. Our chef de cuisine and his staff combine the powerful originality of traditional Baden cuisine with the inspiration of world cuisine and use it to conjure up culinary works of art.