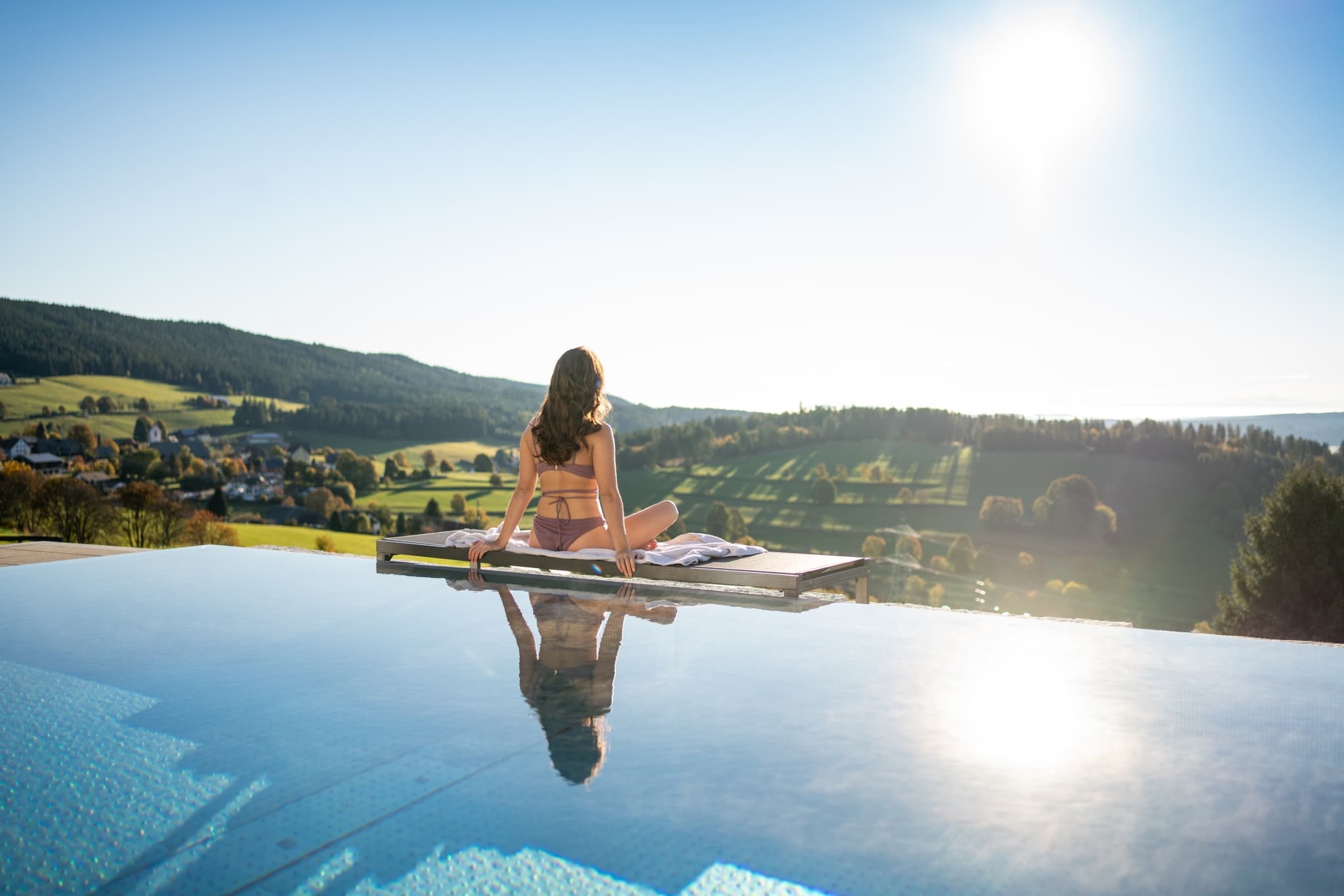 Offers & Deals
for your perfect break
Perfect, here you will find great combined offers for your short trip to the Black Forest.
Are you planning a break?
Would you like to give a loved one exciting, wonderful and relaxing days in the Black Forest? And this dear person might even be you yourself? Also right! Because it can sometimes be difficult to choose between all the delights in the Hotel Saigerhöh, we make it easy for you: we have put together various packages ready for you at an attractive package price. Always included: the soothing ambience, the friendliness and reliability of the team at Hotel Saigerhöh!
We also have great offers for guests who are not staying with us to relax and unwind.
Just out for a day?
You haven't booked an overnight stay on the Saigerhöh, but still want to be pampered? We are very pleased to welcome you. Take advantage of our numerous offers for external guests and enjoy your time out with us – even if it's just for a few hours.